Jeremy Gerst will support Airthings' journey to reach NOK 1bn in revenue by 2024.
Oslo, Norway - (November 5, 2021) – Airthings (AIRX), the global leader in indoor air quality solutions and energy-saving technology, has appointed Jeremy Gerst as Chief Financial Officer (CFO). Jeremy will join Airthings on April 1st, 2022. Gerst joins Airthings from reMarkable, where he has been the CFO since 2017. Prior to this, Jeremy spent three years at The Boston Consulting Group. Gerst also has previous experience from the Federal Reserve Bank of San Francisco and holds an MBA from UC Berkeley – Haas School of Business.
"Jeremy is a fantastic addition to our international and ambitious team. He will be a key member in driving us forward to our goal of 1 billion NOK by 2024 and beyond," said Øyvind Birkenes, CEO of Airthings. "It feels great to be joining Airthings on their journey to empower the world to breathe better. Airthings is definitely one of the most exciting tech companies coming out of Norway these days and I am extremely proud to be joining the team," said Jeremy.
Mr. Gerst succeeds the current interim CFO, Magnus Bekkelund, who will continue as Group controller at Airthings, reporting to Jeremy.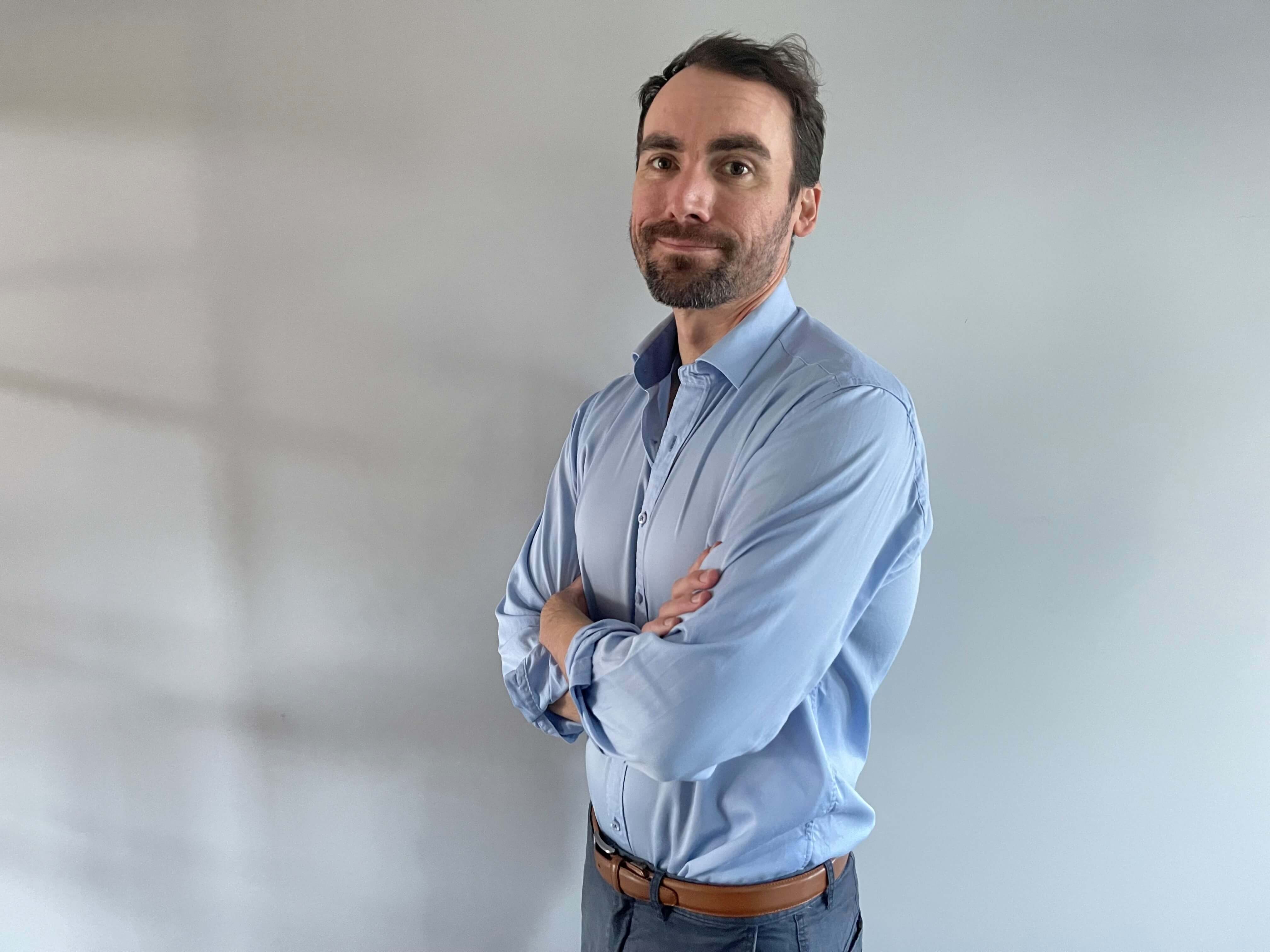 ---
About Airthings ASA
Airthings is a global leader within indoor air quality solutions for consumers, businesses and professionals. The company's highly innovative solutions resolve global issues related to air quality and air contaminants, while at the same time enabling a reduced CO2 footprint by optimizing energy consumption in buildings. Airthings is led by a team of experienced engineers and technology professionals that together share a common goal: to empower the world to breathe better. For more information, visit airthings.com.