Last week, Airthings unveiled a brand new product at the year's largest technology event; CES. In case you missed it, here are our highlights from CES.
We received an award...
Wave Plus won an honoree award in Smart Home at the CES 2019 Innovation Awards. Designed to honor outstanding design and engineering in consumer technology products, all honorees were displayed at the Innovation Awards Showcase. Wave Plus won for being the first smart indoor air quality monitor with radon detection, providing total peace of mind. We are thrilled to be among the honorees.
...and another one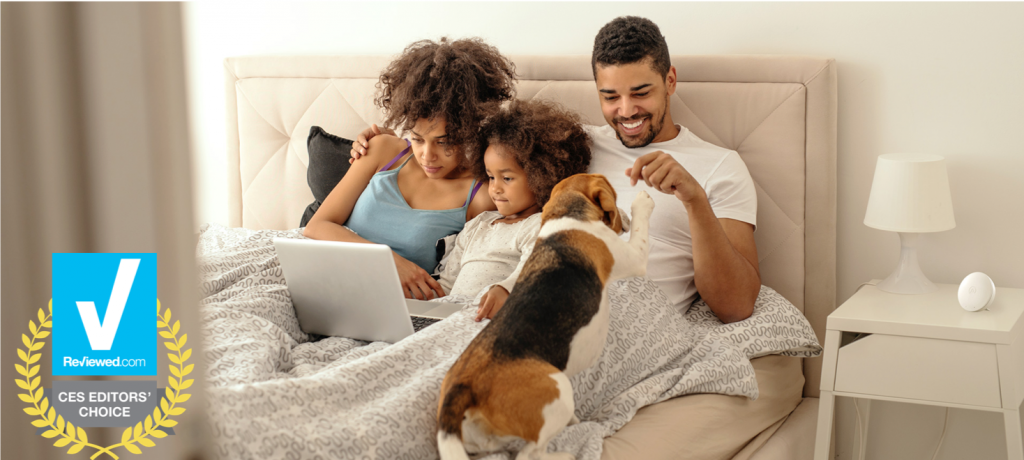 The newest addition to the Wave family, Wave Mini was chosen for the CES Editors' Choice Award. The team chooses their top picks from the long list of new products announced at CES. The award is designed to find the products that strike the best balance between innovation, technology, design and value, so we are delighted to receive it. Wave Mini is a great addition to an Airthings system or as a perfect first step into understanding the health and comfort level in every room.
We teamed up with Google Assistant
At CES we announced our latest integration with Google Assistant voice control. Wave, Wave Plus and Wave Mini are now compatible, meaning those with Google Home devices can ask things like:
"Hey Google, check the air quality in the bedroom"
Or specifically, ask for each available sensor to be read out.
Wave Plus featured at the BreezoMeter booth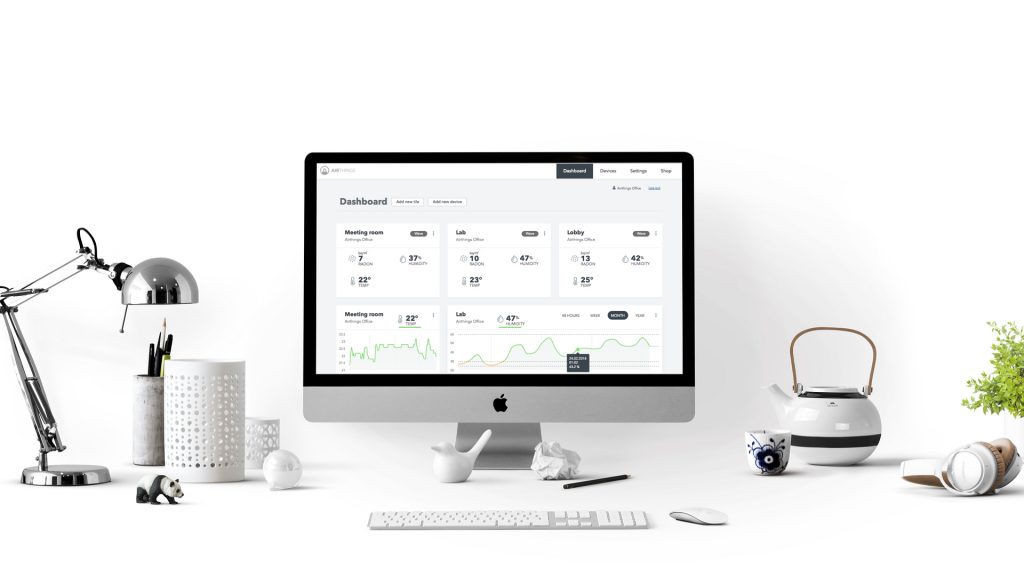 BreezeoMeter featured Airthings in their booth to demonstrate how to view real-time outdoor air quality levels such as allergens and dust (PM10) directly from the Airthings Dashboard. This means that local concerns such as power plants, inner-city dust levels, high traffic areas and many more can all be monitored easily.
We created a stir
Some of the biggest newspapers and tech reviewers shared their thoughts on our presence at CES, the new Wave Mini and of course the award-winning Wave Plus.
English
Forbes
USA Today
Fox Denver
Coffee with America
App My Home
Cyberguy
CBC News
Fox and Friends
Geek News Central
Reviewed
The Mac Observer
German
Computerbild
Haus tec
PC Magazin
Lite Magazin
Italian
Pechiar
Dutch
Wise House
Our booth caught people's eye...
This year we went with something a little different and very special for our booth at CES 2019. Take a look!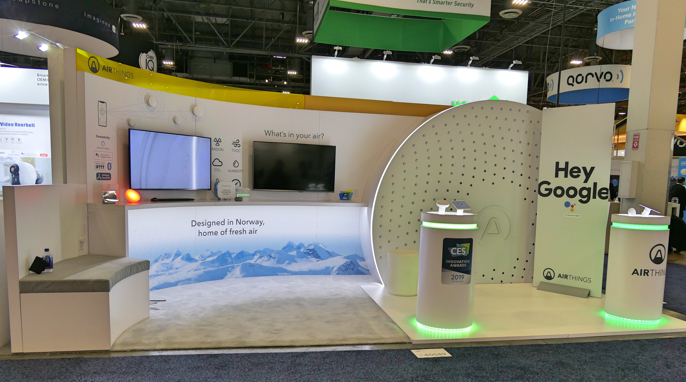 ...and so did our team
Thank you to our colleagues who did a great job representing us in Las Vegas.