Parents want their children to have the best of everything in life. Air quality and lung health, while not talked about as much, are equally as important as other aspects of a child's health and development. With the right practices and education, you can help create a better and more safe breathing environment for your young ones.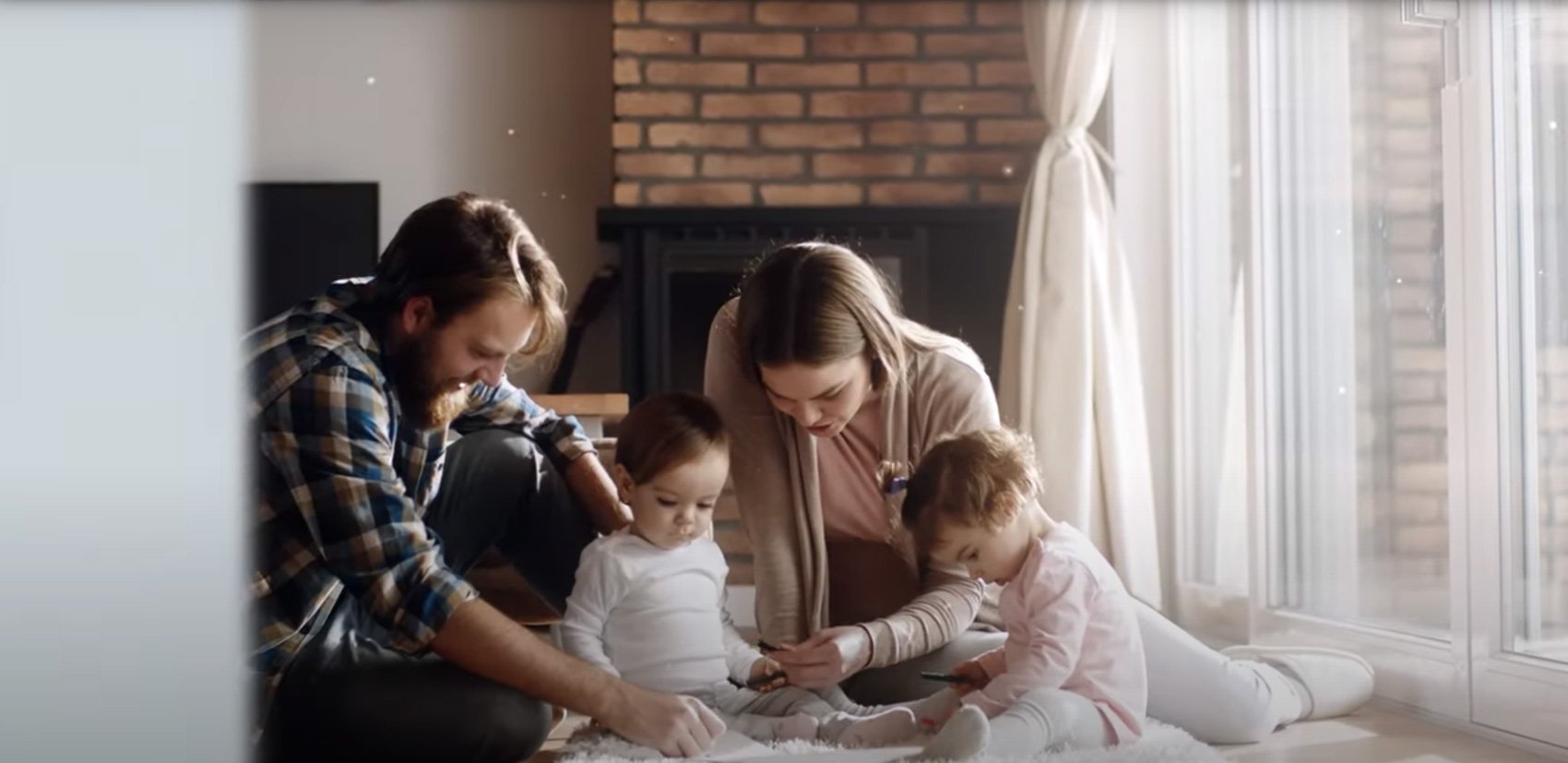 What to know about respiratory health for your children
Think of your child's lungs1 as a miniature version of an adult's respiratory system. Healthy breathing means that your child's body is taking in oxygen while also removing carbon dioxide and other toxins from their body. Lungs look similar to the branches of a tree, and within each lung there are alveoli and bronchioles which help filter out pollutants from the body which can get into the body through air.
Air pollutants can be hazardous to everyone, but can especially impact the most vulnerable members of society such as the elderly, those who are immunocompromised, and children as their respiratory systems are still in the development stages. While it's easy to see smog coming from a building or blocking the view of a skyline on a sunny day, other harmful air pollutants are invisible to the naked eye.
Young children need clean air for proper physical and mental development2. Respiratory conditions can impact children's ability to breathe properly during various events in their everyday lives. In the United States alone, there are 6.1 million children with asthma3. For parents, as your child grows from a newborn and reaches their primary years, there are a number of practices you can incorporate into your routine to create and facilitate cleaner air in your home which can help with reducing the harmful effects of conditions such as asthma.
Newborn years
Bringing a newborn into your home will be a big life change. Even before the arrival of your baby, researchers have discovered that air pollution can impact prenatal well-being44. Living in the modern world means that the air is full of particles that can be both toxic and non-toxic. While you can't completely control the air quality outside of your home, you can control the inside of your home as there are different ways to create cleaner air for you and your family.
Changes to your routines and household appliances can make a huge difference, such as using an induction stove instead of a traditional gas stove which can emit harmful toxins like carbon monoxide and nitrogen dioxide. For your nursery, try to research and purchase items that are non-toxic for your baby such as organic bedding, infant feeding equipment, furniture, and carpeting. In addition, getting an air purifier5 can help keep the air cleaner for your newborn.
Toddler years
From crawling on the floor to learning to walk, playtime during the toddler years is important for healthy development and also learning about the world around them. Your baby will be more than happy to play in a crib or playpen, but a toddler will require more active playtime both indoors and outdoors.
In your child's playroom, avoid toys that are made of plasticizer compounds6 that have more chemicals that can be inhaled. Instead try to look for more sustainable playthings such as wooden toys or imaginative playtime activities. Your backyard is a place for your toddler to get fresh air and exercise, but remember to keep any hazardous items such as paint cans, garage tools, or lawn treatment formulas stored away from the reach of a young child.
You can monitor air quality levels with several air quality devices and monitor the results through the Airthings Dashboard or Airthings App that can give you updates on the air surrounding your home. Notifications on the days or times where there are more pollutants in the air will be helpful to know, and could even allow you to determine the optimal times for when your children can go outside to get exposure to the cleanest air.
Primary school years
Primary school years for your children are a time to develop skills tied to socialization and continued learning. Worrying about grades and academic performance is a common concern for parents during this time, yet air pollution also plays a role in your child's health that can influence both their physical and mental development.
Studies show that frequent air pollution exposure7 at a young age may impact lung development into adulthood. With this in mind, this exposure can not only negatively affect respiratory health, but poor air quality can have an overall negative impact on society8, including the learned academic skills that are important for children to succeed in school.
For your child's ongoing learning at home, design your kid's reading nook or study area near windows in your home to increase air flow and add a humidifier to keep out toxic air. Trying to improve your home's air quality through quick aesthetic changes may work for the time being, but you can also seek out professional experts for any home improvement projects that can help your family breathe better.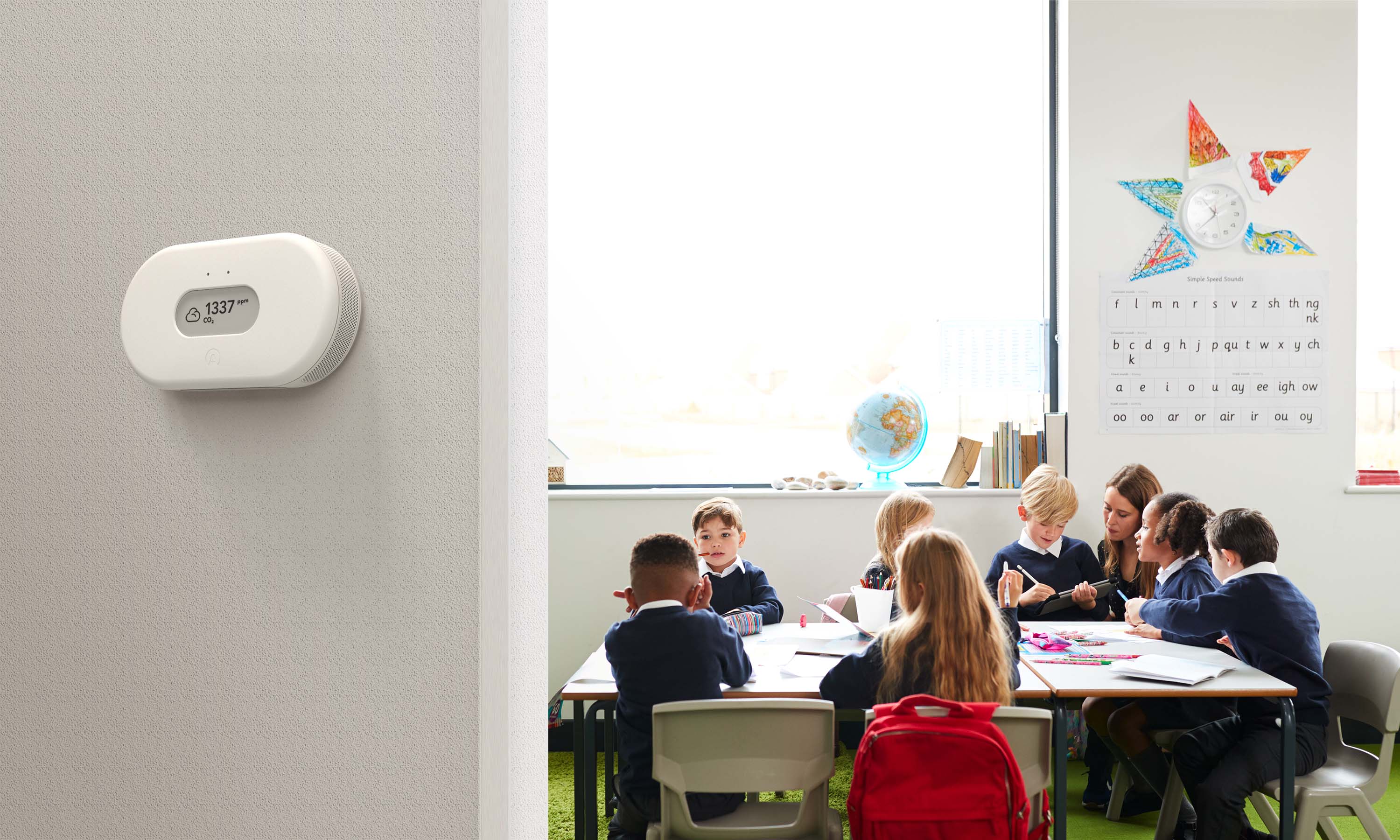 Creating better air quality through home improvement
Air quality matters during the entirety of time you and your family live in a space. You may want to renovate parts of your home, but first, make sure you start with the right type of building products. Work with a contractor who uses cleaner, more eco-friendly materials9 that can help mitigate dangerous substances you may breathe in otherwise.
One air improvement project to tackle can be to change out your air conditioning or heating systems with new filters. Another idea can be to seek out an indoor air quality expert to come into your home and test for any hidden toxins that can cause fatigue or other health issues.
As a parent juggling work and childcare, starting any home projects may seem like a hassle. However, with proper planning that doesn't have to be the case. Explore price options with different contractors who can provide an estimate on the scope of a home project ahead of time before beginning any remodeling. For budgeting or planning on the financial aspect for indoor home improvements, you can review options from the contractors' lending services, set aside money from any baby shower monetary gifts in advance, put away a portion of your earnings from every paycheck over time, or consider looking into a line of credit vs. a credit card10, which can help cover the costs for upcoming updates. Finally, to check ensure these improvements and changes are effective it is important to continuously monitor your indoor air using an air quality monitor like View Plus.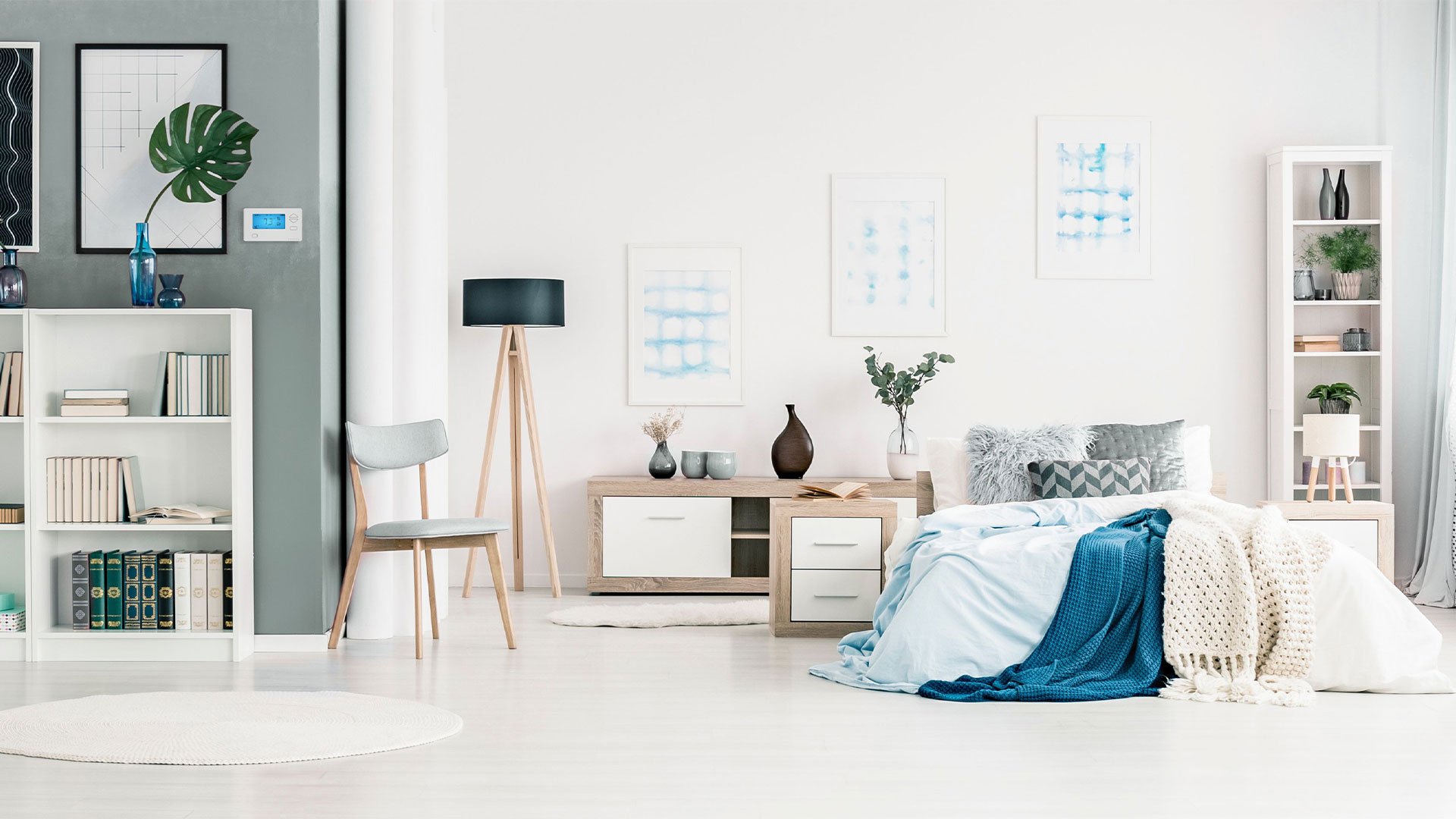 Beyond the home: tips on air quality in everyday life
Besides making adjustments in your environment to improve air quality, there are other factors that can help boost your family's respiratory system. A healthy diet can make a positive difference in the lungs of a child. Next time you're grocery shopping, try to buy plenty of fresh produce and whole grains instead of processed food for your child. Did you know that eating more nutritious food11 for asthmatic respiratory conditions may reduce inflammation and improve your ability to breathe?
It might also be beneficial to join parent associations or organizations to discuss air safety concerns in school buildings12 that occur during the academic year.
Spending time playing outdoors is a great way to build memories that not only last a lifetime, but is also backed by research revealing that greenery.13 can be good for a child's lungs. Asking schools in your community to include more time for outdoor play will add more exercise and fresh air to your child's day.
Cleaner air for you and your family
Children deserve to breathe clean and fresh air. As you make progress on home air concerns, this is the right age to start teaching your child about good air values by visiting the kid-friendly website https://airforkids.com/14. Knowing how to take care of air in the house means you can also think about air safety issues that surround your daily life. What will be your first step on the journey of air quality?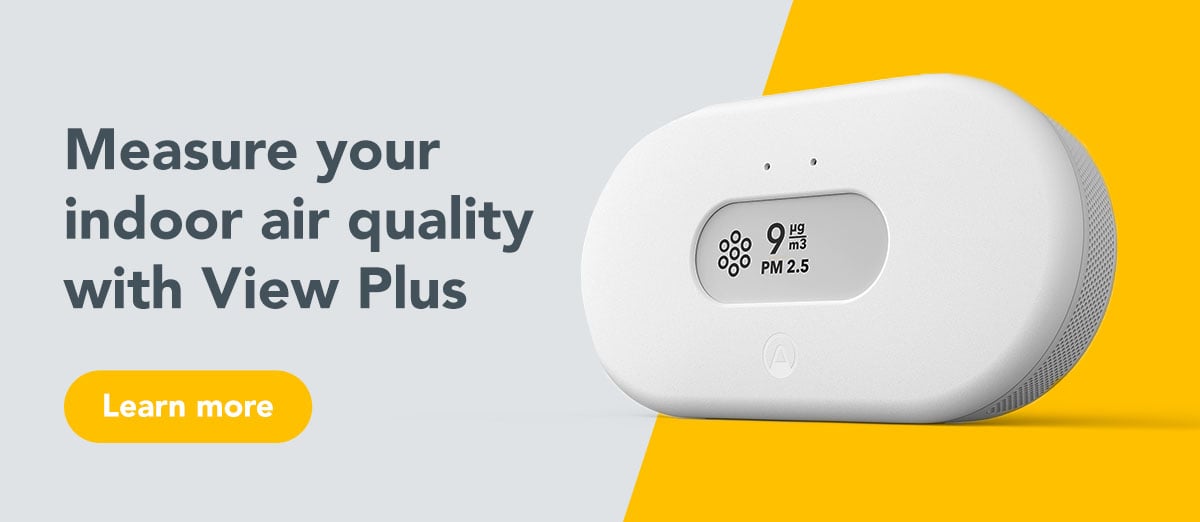 https://www.stanfordchildrens.org/en/topic/default?id=anatomy-of-the-respiratory-system-in-children-90-P02950

https://airforkids.com/