Without a doubt, the awareness of radon gas and the detrimental impact it can have on our health is becoming more and more well known. In reaction to this, many states are opting for radon tests to be included in their legislation. You can see what the local laws are in your State with our guide here. But there is still a long way to go.
Radon technology has improved considerably in recent years, making monitoring daily easier. It goes without saying, that ensuring you purchase a radon detector that is reliable, accurate and trustworthy is important.
Buying a detector from an unreputable source can mean that you are lured into a false sense of security. If a radon detector you trust constantly states that your levels are safe without testing accurately, then there is a chance that radon levels can rise to high levels without you knowing it. Luckily, the dangers of untrustworthy radon detectors can be avoided, by considering these aspects before you buy one.
What to consider when buying an air quality and radon monitor (before it is too late).

Types of radon detectors

Your choices were limited to charcoal test kits only until recently. Short term and single-use, they did not provide the full picture into your indoor air quality. Digital radon detectors, on the other hand, offer long term testing. They show you how changes in the environment can affect radon and other contaminants, and notify you when levels rise. Read more on the difference here.
Groundbreaking technology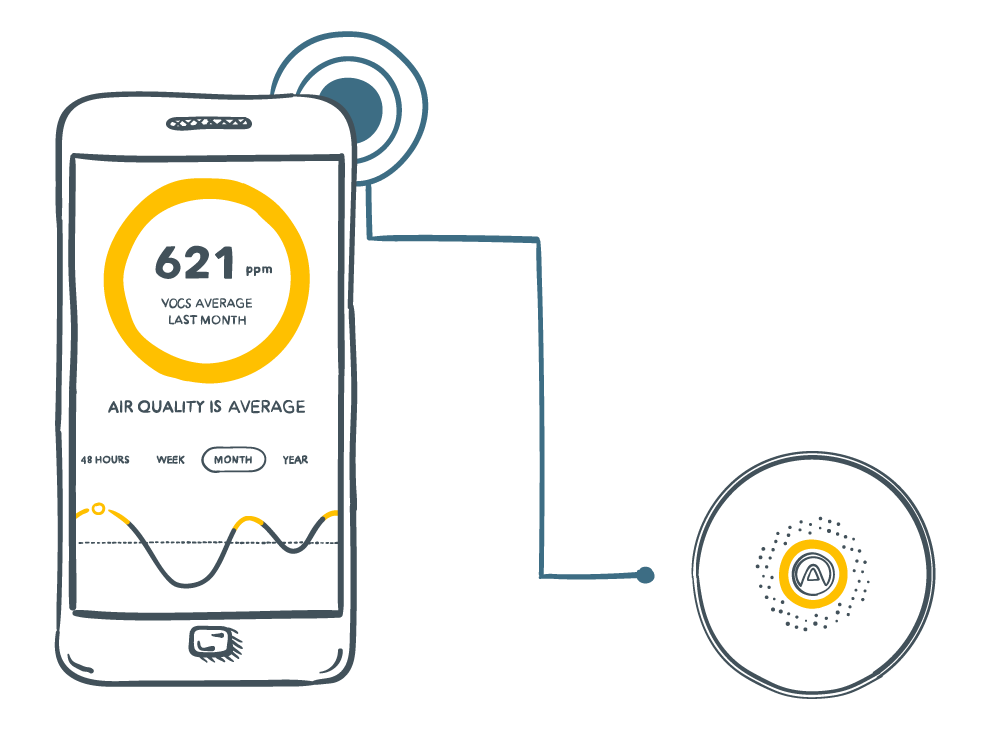 Airthings radon detectors use the same radon module across our range to ensure the same high quality in every detector. The module monitors radon through alpha spectrometry. Radon is detected using silicon photodiodes to both count and measure the energy of alpha particles resulting from the decay chain of radon gas.
Awards and Accreditations
Look to independent award nominators such as TIME magazine and Consumer Reports. Awarding bodies must create strict standards and thorough testing to ensure that the products they award are the best. Airthings Wave Plus, for instance, was awarded the Times Best Invention of 2019.
Certified

Depending on where you are located, certifications are often a good place to start when considering purchasing a radon detector. One popular option for home inspectors and radon professionals is the AARST-NRPP certification for the North American market. Certifications are not as common in the consumer market, but all Airthings radon detectors currently use the same radon gas module, so you can trust the quality!
Read the reviews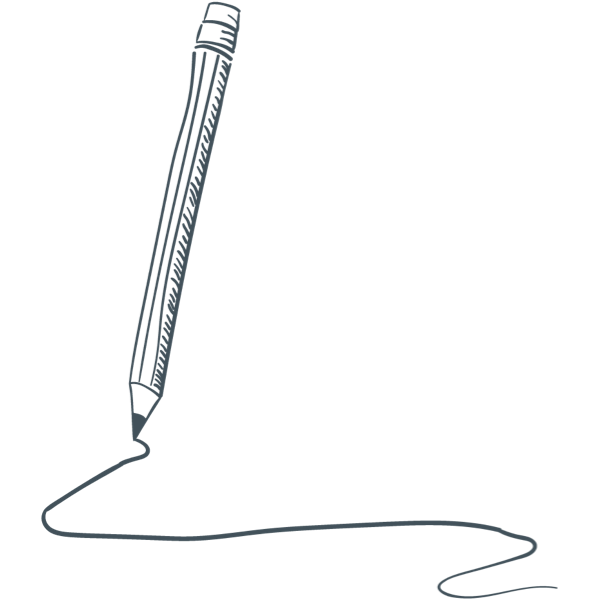 Online reviews are one of the best ways to gauge product reliability. Where else do you get such a wide variety of honest, unbiased testers of products? Back in 1997 eBay allowed its members to rate their transactions, creating an open community of confidence. Ever since then, companies use reviews for what they are, a place for real people to tell their real experiences about a product. Radon detectors are no different. Look out for Amazon Bestsellers, such as the Airthings Corentium Home. Reviews on Amazon marked as 'certified purchases' have been verified by amazon.

Partnerships

Partnerships with not for profits demonstrate companies' commitment to corporate and social responsibility. Airthings is committed to helping people breathe better and live better. That is why we are partnered with The American Lung Association's LUNG FORCE, the British Lung Foundation's Living Well Alliance. You can read more about our contributions here.