New VOC updates and bug fixes!
We are releasing several bug fixes and improvements to the Wave app and a firmware update to Wave Mini. Among these you will see:
Wave Mini- Total VOC threshold change & firmware update
Wave Plus- Total VOC threshold change
Recently, our VOC sensor provider released a firmware update to the sensor we use in Wave Plus and Wave Mini. This improvement uses more of the sensor range, which makes it better at detecting the difference between high and medium VOC levels.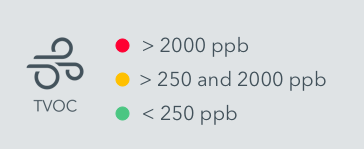 As a result of this change as well as our own research on the subject, we are updating the TVOC sensor thresholds. In addition, we mapped this advice with recommendations from health authorities [1, 2]. This will improve your experience through clearer differentiation between high and medium VOC levels.
Historical data will be preserved, the colors will simply be updated to reflect the change. Re-calibration can take a few days after the update where one large spike may occur, this spike is part of the process and can safely be ignored.
The new thresholds will now be shown in the Airthings app and the visual indication will be as follows:
| | | |
| --- | --- | --- |
| RED | > 2000 ppb | The VOC contents are very high – consider taking action/ ventilating right now. |
| YELLOW | > 250 and 2000 ppb | It's time to ventilate, if levels persist for one month or more, search for sources. |
| GREEN | < 250 ppb | The VOC contents in the air are low. |
What happens after the firmware and app update?
After the app update to the VOC limits (iOS 2.3.9, Android 2.5.15), a device firmware update will also be made available for Wave Mini.
The device can also be updated manually by following the four simple steps listed below:
1. Menu, then devices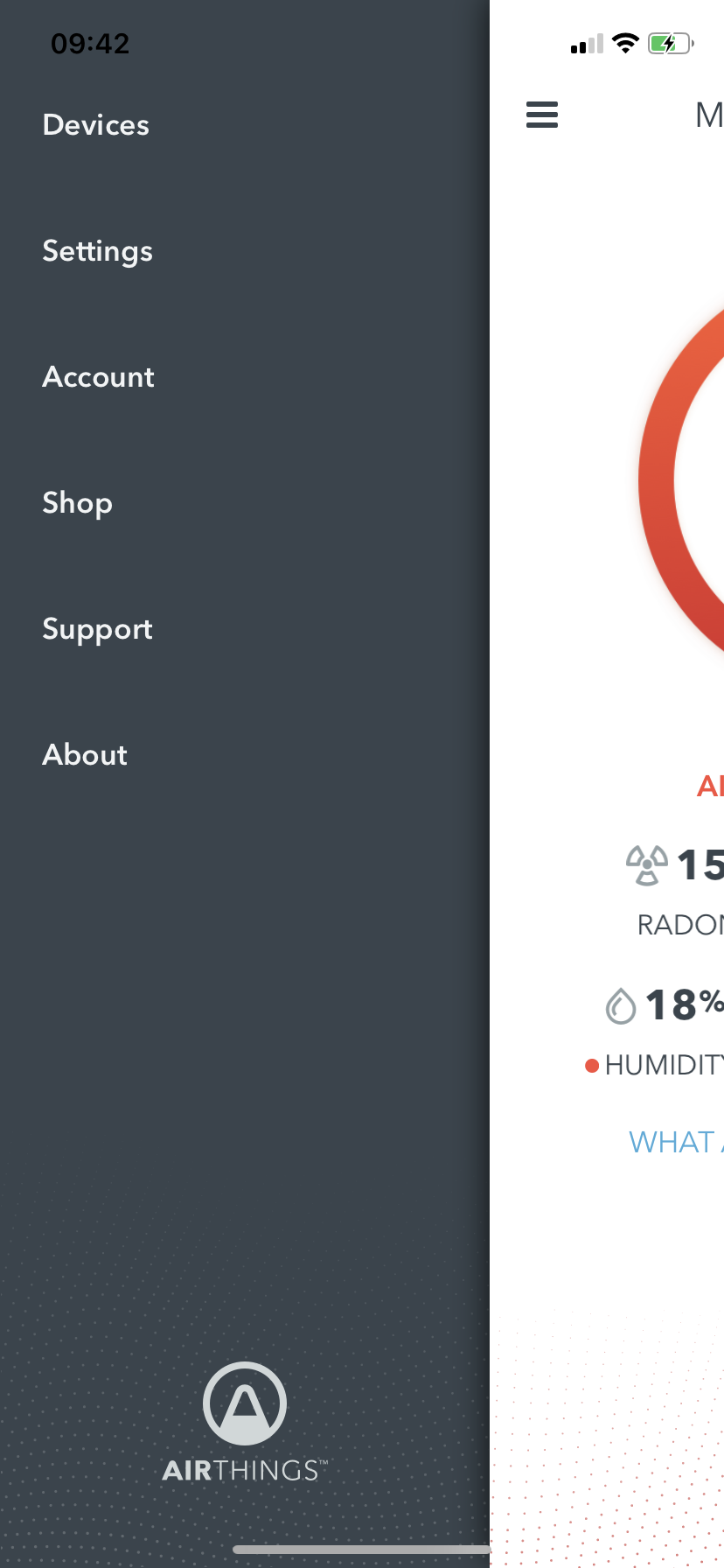 2. My device settings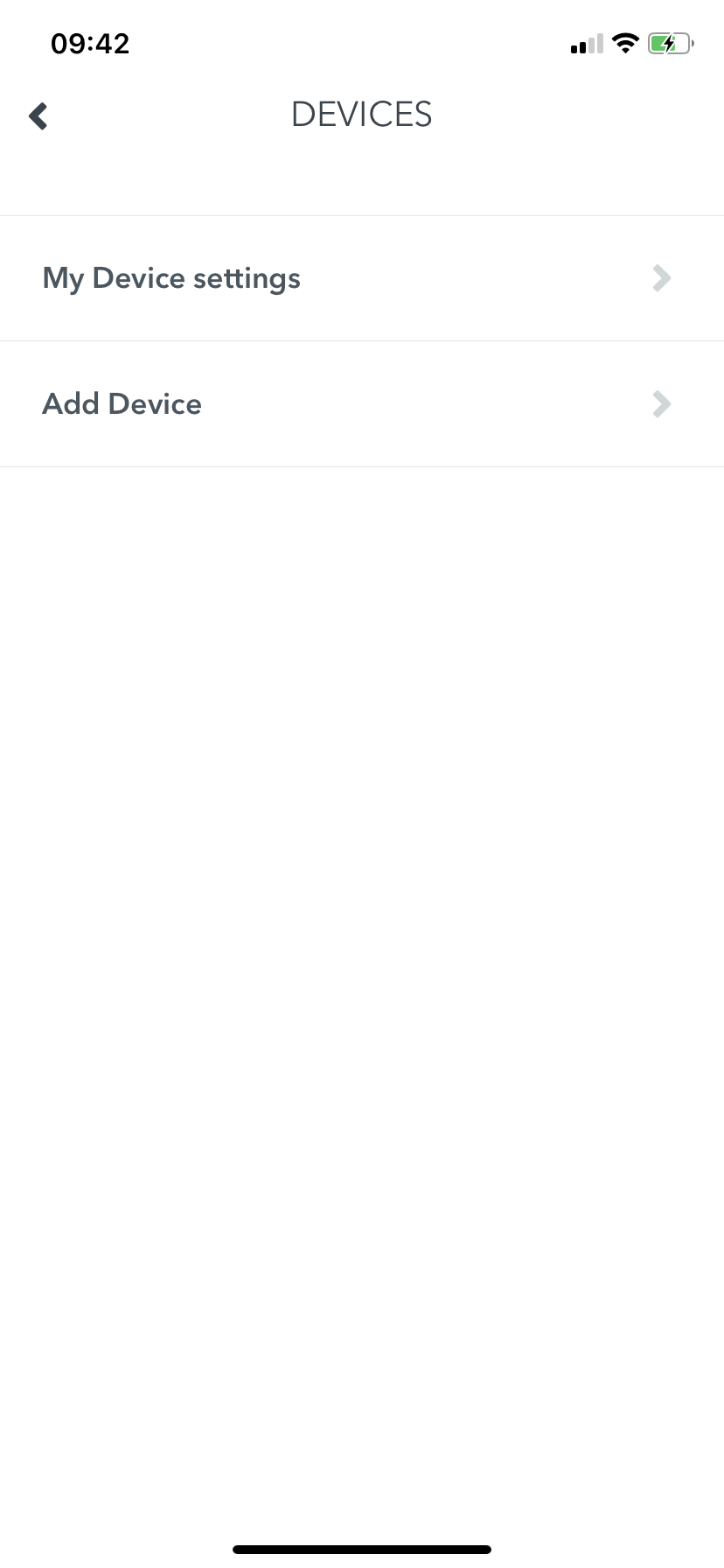 3. Select the device you would like to update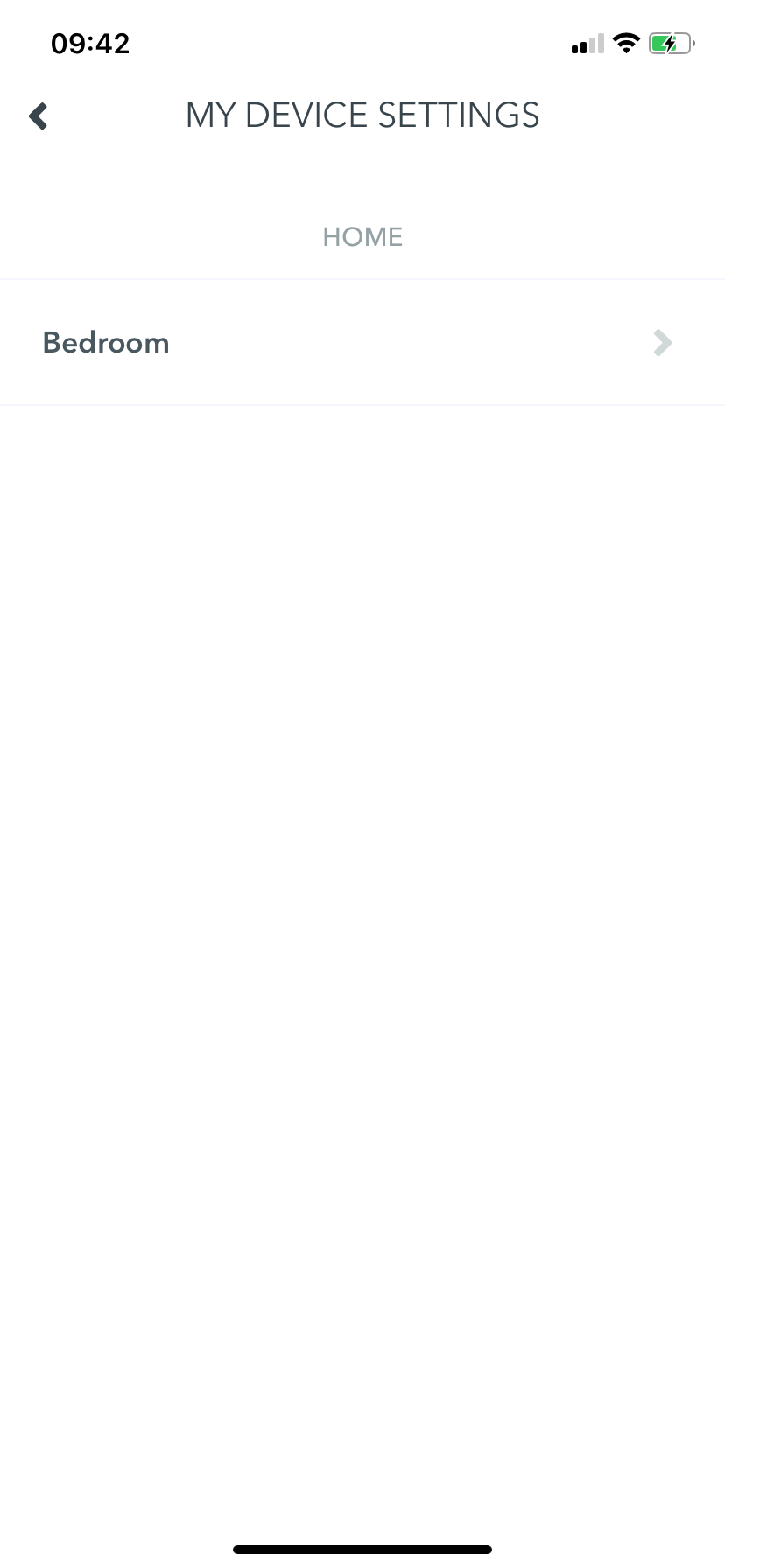 4. Select update device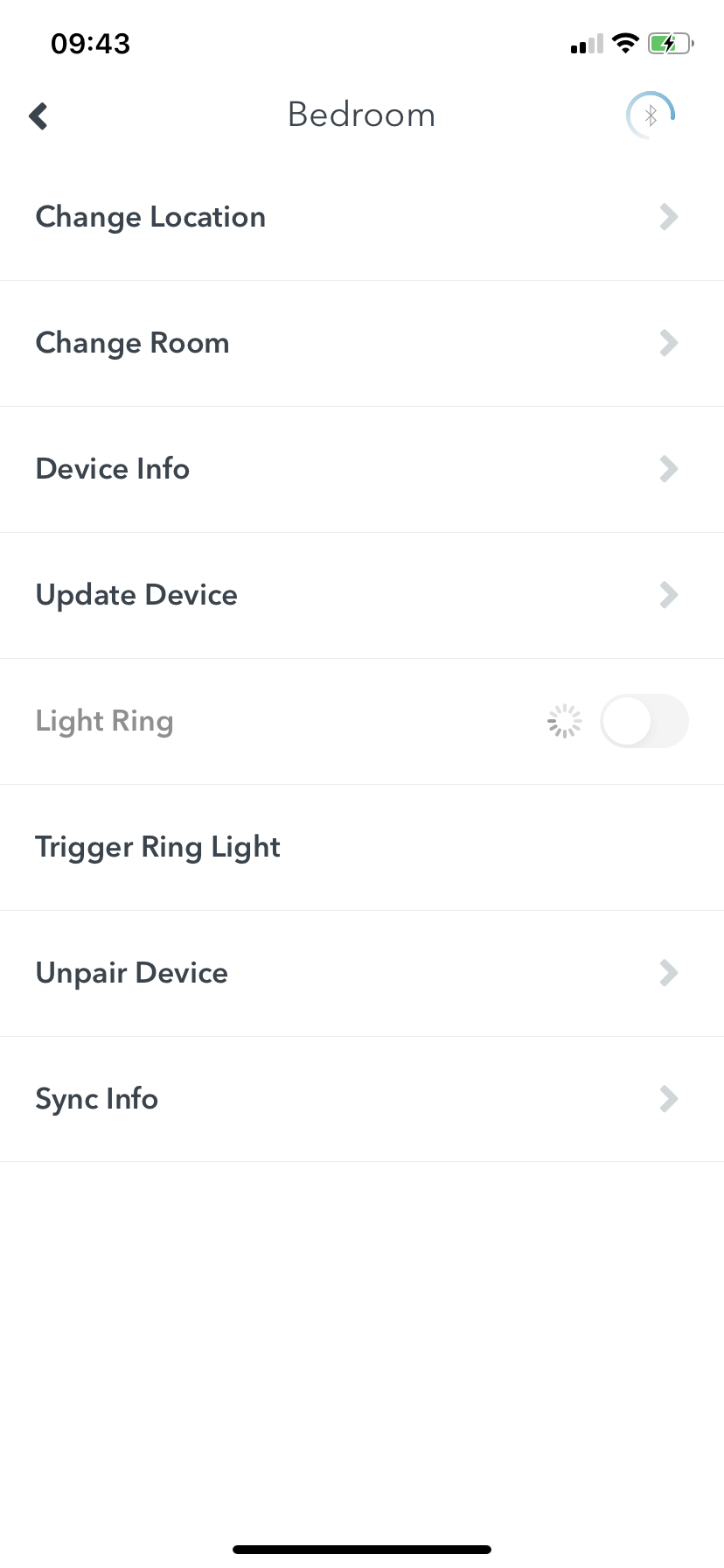 Sources:
[1] Bundesgesundheitsbl - Gesundheitsforsch - Gesundheitsschutz 2007 · 50:990–1005 (p 993) DOI 10.1007/s00103-007-0290-y Online publiziert: 21. Juni 2007
© Springer Medizin Verlag 2007
[2] Air quality guidelines for Europe – Second Edition; hg. v. World Health Organization – WHO, Copenhagen (2000). Directive for the assessment of the indoor air, published by the working group on indoor air in the Ministry of Sustainability and Tourism (BMNT) and the Commission for Clean Air of the Austrian Academy of Sciences (KRL). Vienna (2014).